The Significance of a Business Plan for Startup Success
Starting a new venture is an exhilarating experience, but it can also be a bit daunting. From picking the right business idea to securing financing, entrepreneurs face numerous challenges when starting a new business. However, one of the most crucial steps to ensure startup success is developing a comprehensive business plan. A business plan serves as a guide for entrepreneurs, outlining the steps they need to take to achieve their goals. In this article, we will discuss the importance of a business plan for startups.
Helps Define Business Goals and Objectives
When developing a business plan, entrepreneurs need to define their business goals and objectives clearly. This process forces them to think critically about what they want to achieve and how they plan to accomplish it. A business plan outlines where a business stands today and where it hopes to be in the future. It helps entrepreneurs stay focused, prioritize their activities, and ensure that everyone involved is working towards a common goal.
Enables Entrepreneurs to Assess Business Viability
Developing a business plan involves conducting extensive market research and analyzing the competition. This process helps entrepreneurs assess the viability of their business idea and identify potential roadblocks or challenges. An in-depth market analysis can also help entrepreneurs understand their target audience's needs, behaviors, and preferences. Armed with this information, entrepreneurs can develop products, services, and marketing campaigns that are more likely to resonate with their target audience.
Attracts Potential Investors
One of the most significant benefits of a business plan is that it can help entrepreneurs secure funding from potential investors. A well-crafted business plan highlights the business's value proposition, revenue streams, and growth potential, making it an attractive investment opportunity for investors. Moreover, the process of developing a comprehensive business plan shows investors that the entrepreneur is committed to their business and has a clear path to success.
Facilitates Effective Decision-Making
A business plan helps entrepreneurs make informed decisions. Without a documented strategy, entrepreneurs are forced to make important business decisions on an ad-hoc basis, often without considering the bigger picture. A business plan helps entrepreneurs understand the implications of their decisions and ensure that they align with the overall strategic direction of the business.
Developing a business plan is crucial to startup success. It helps entrepreneurs clarify their business goals and objectives, assess business viability, attract potential investors, and make informed decisions. In short, a business plan provides entrepreneurs with a roadmap to success, helping them navigate the challenges of starting a new business with confidence.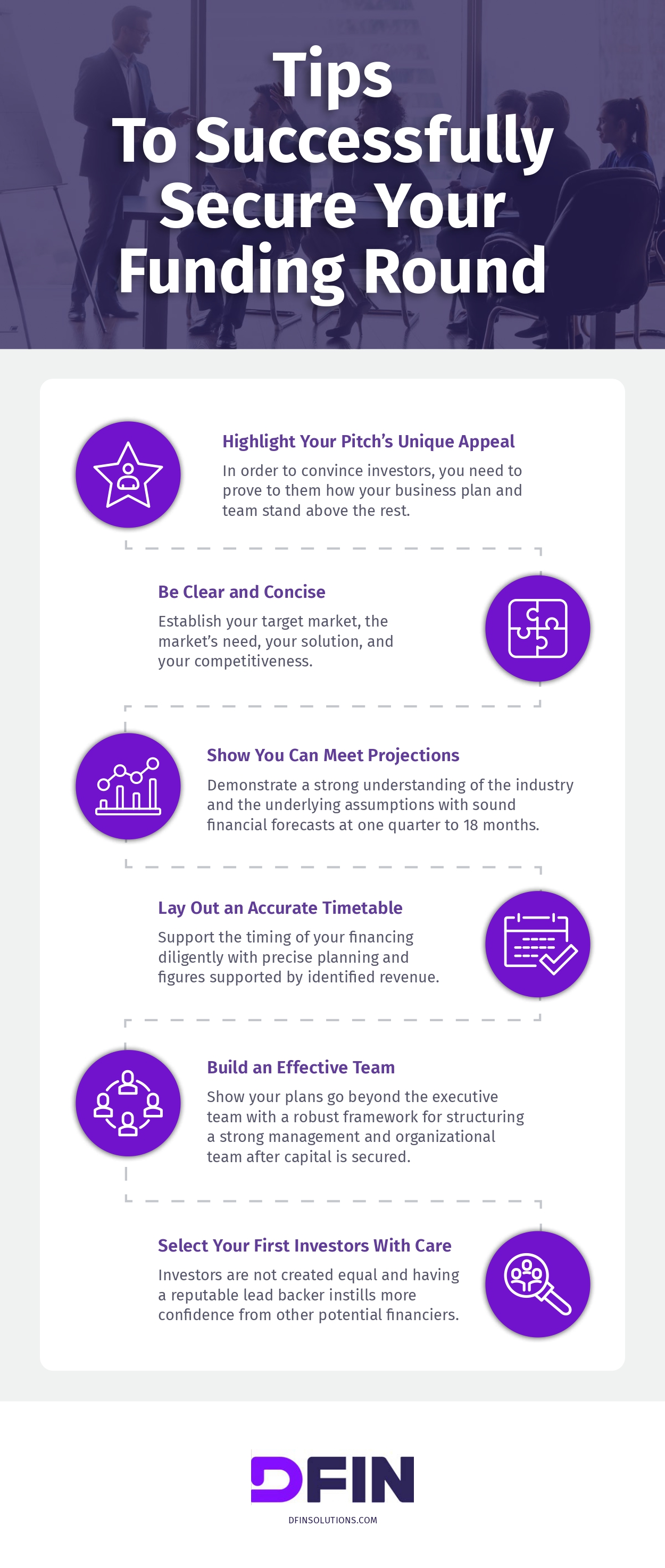 Infographic created by Donnelley Financial Solutions, M&A solutions